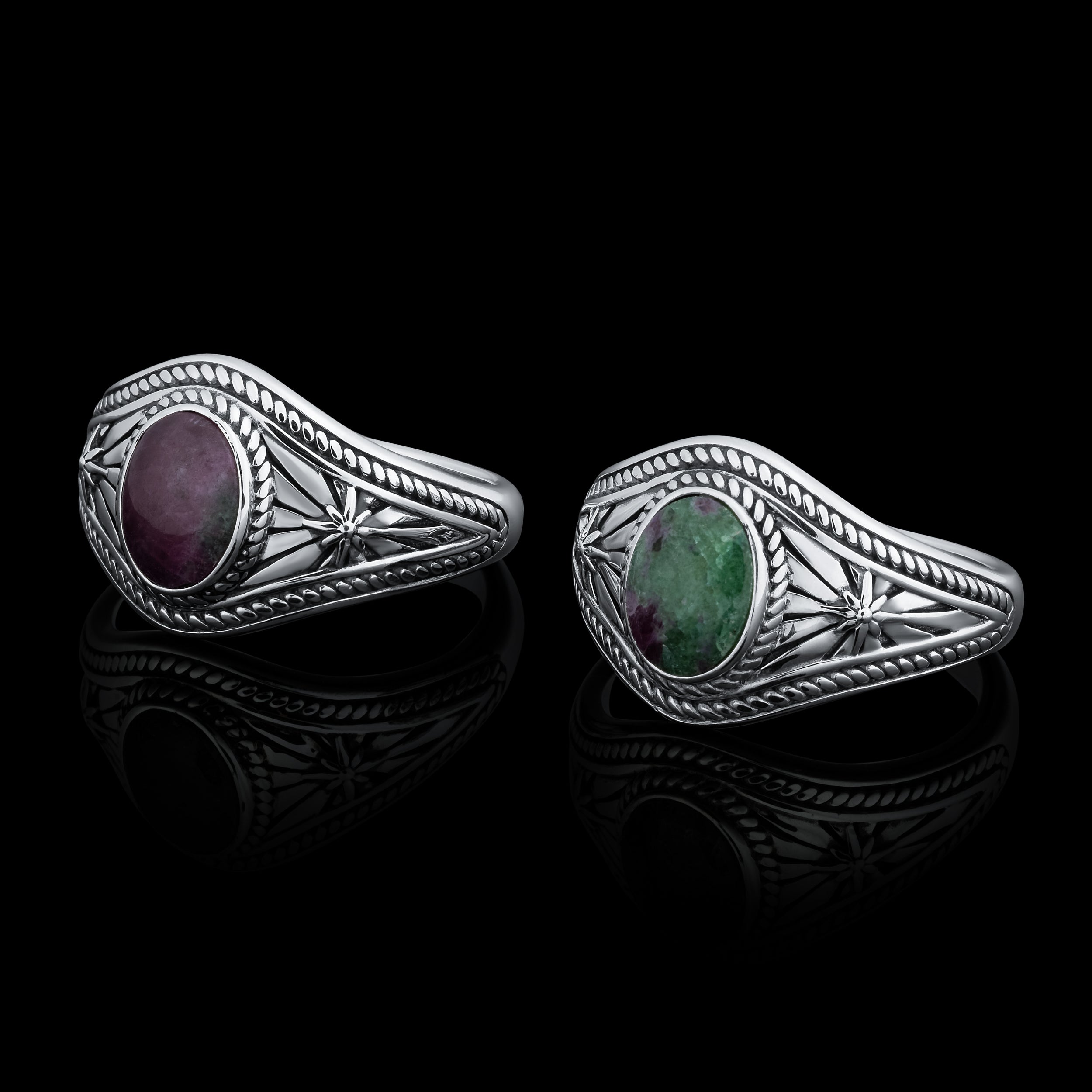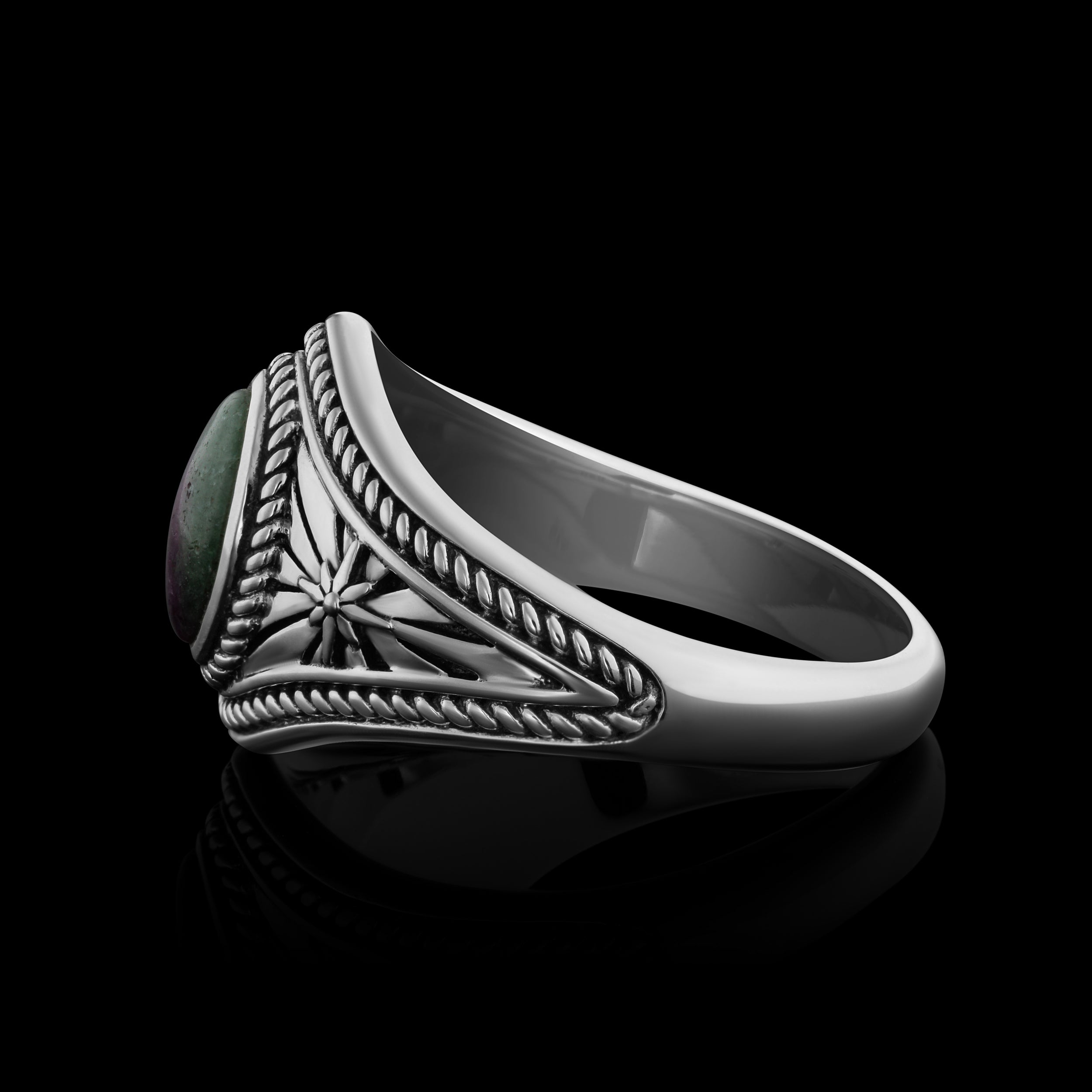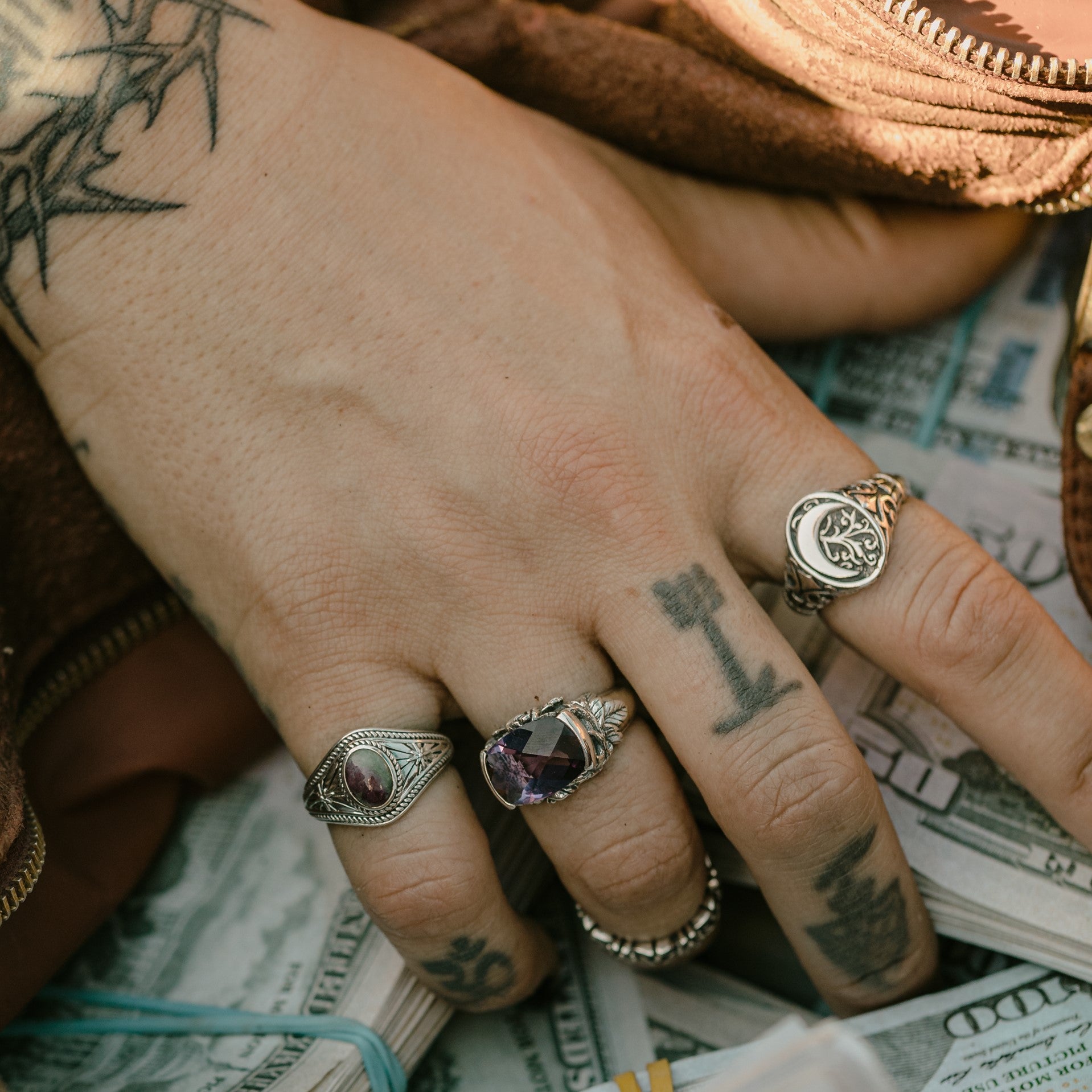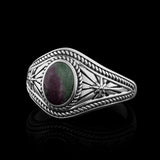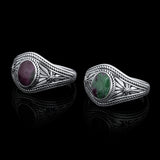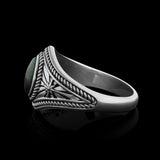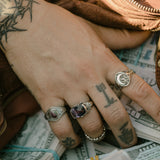 Not sure about sizing?
Featuring celestial magic in the form of two supernova stars flanking a dazzling zoisite stone, this ring is the perfect accessory for anyone looking to add a touch of cosmic energy to their wardrobe.

Handcrafted Sterling Silver with Zoisite Stone. Each stone is unique and will vary from what is pictured here.

Customer Reviews
Be the first to write a review
Customer Reviews
Be the first to write a review