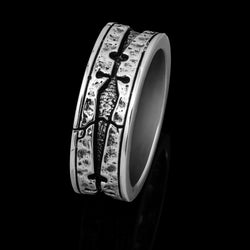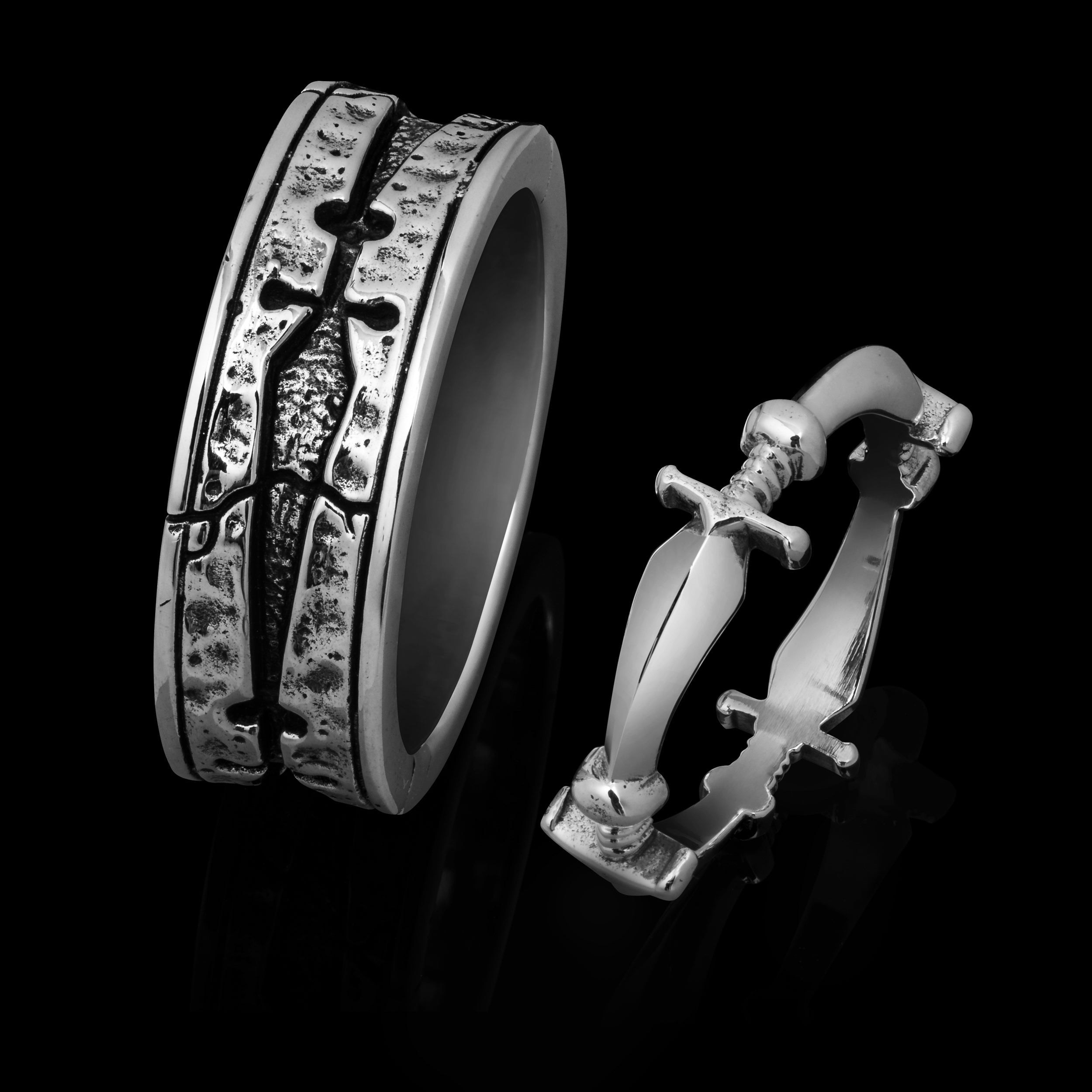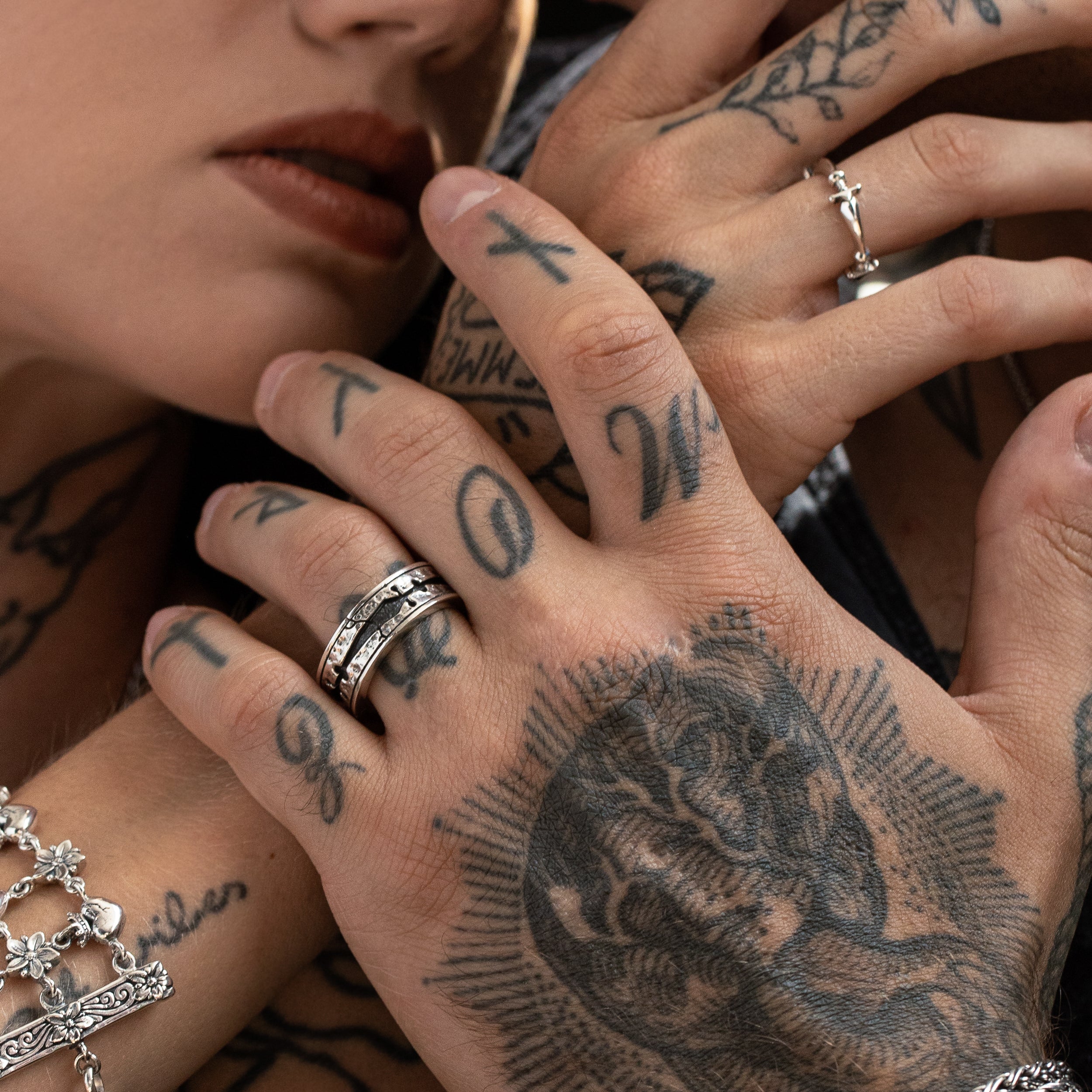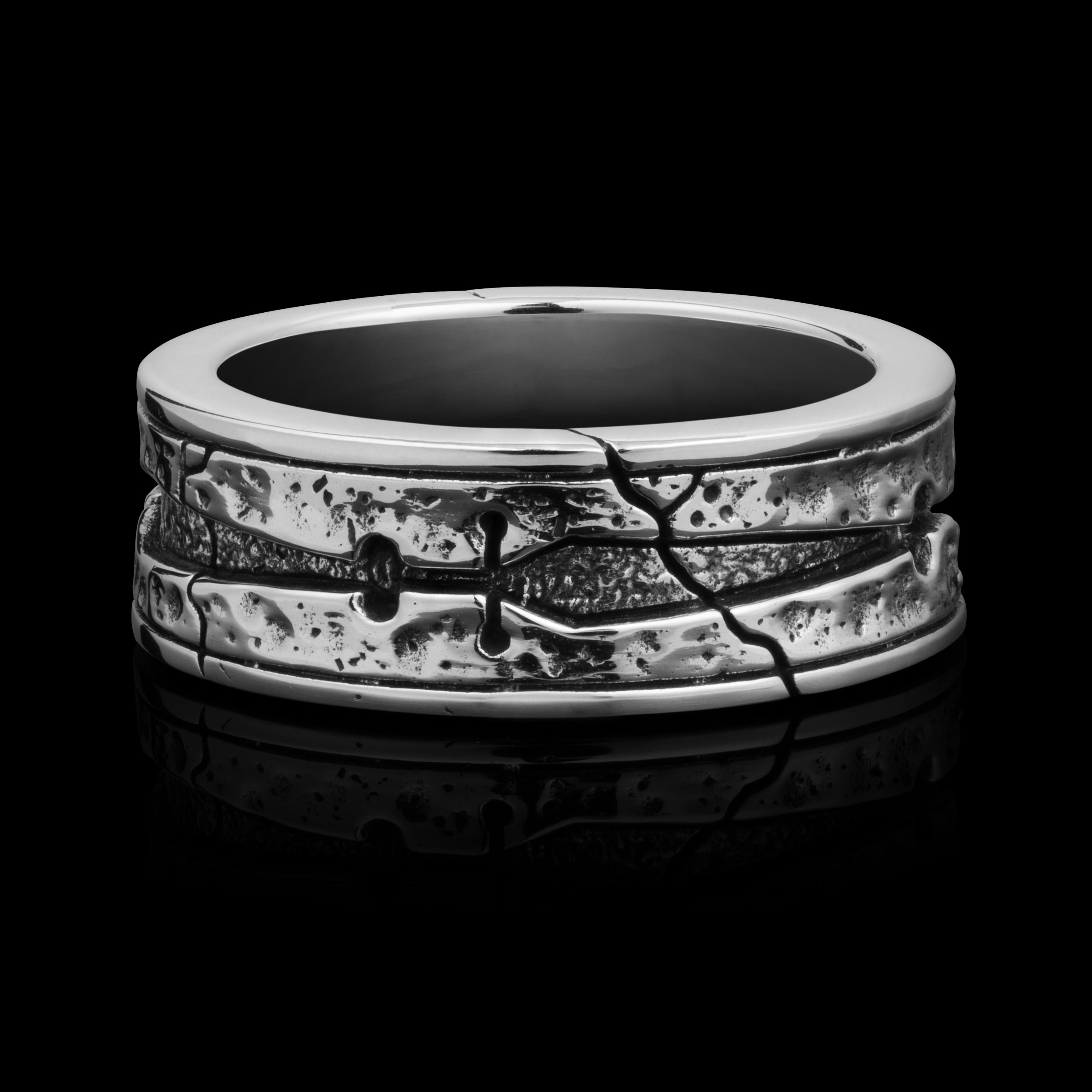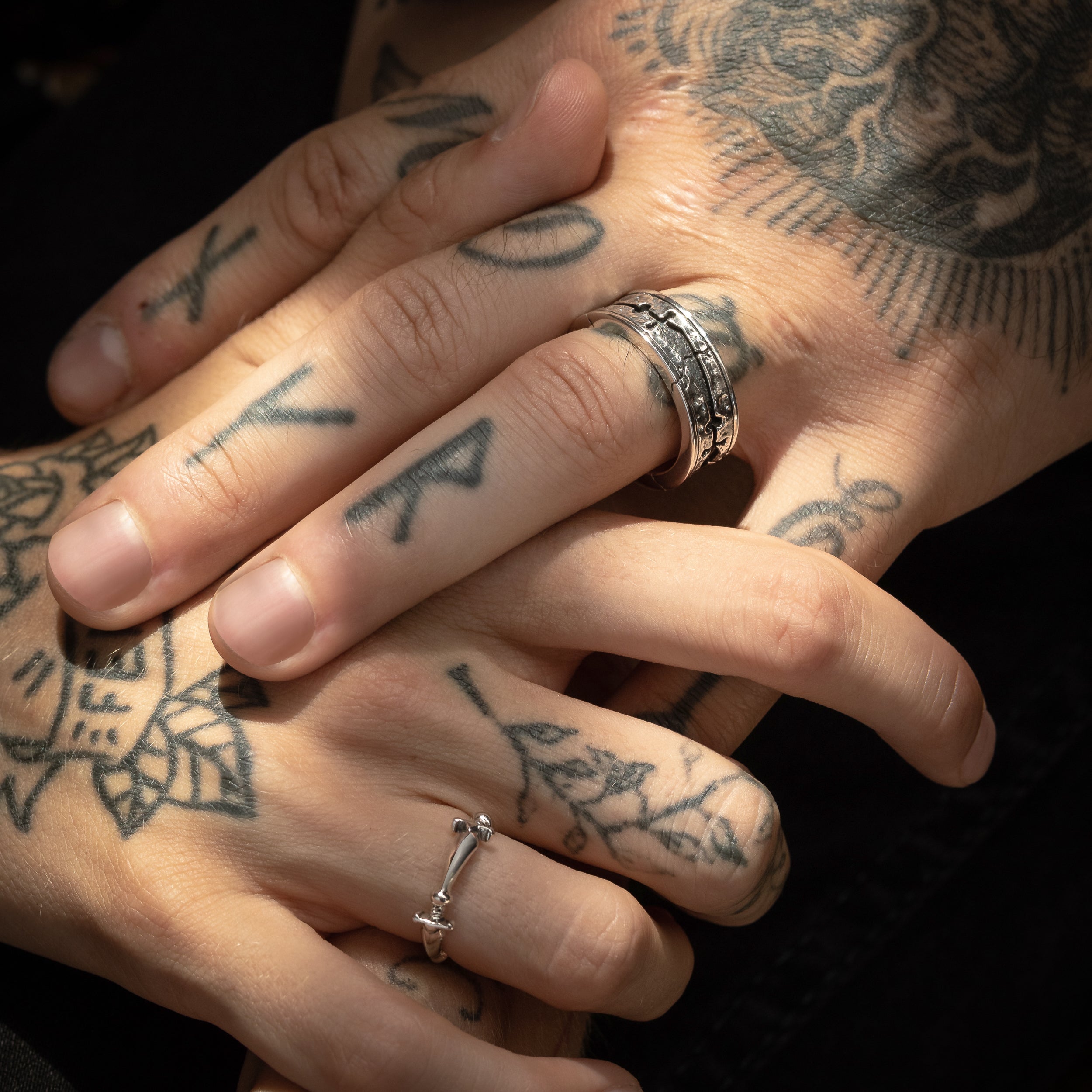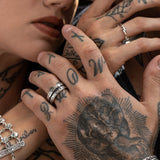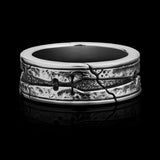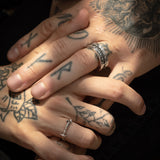 Not sure about sizing?
Designed in collaboration with our not-so-little sister anymore, Etah Love.
This sterling silver ring has a series of daggers engraved into the band that mirrors the silhouette of its ride or die counterpart. Paired together, this set represents the double-edged sword that is love — Like a dagger through the heart.
Rings sold separately, shop the Til Death(hers).
Handcrafted Sterling Silver.
Customer Reviews
Be the first to write a review
Customer Reviews
Be the first to write a review